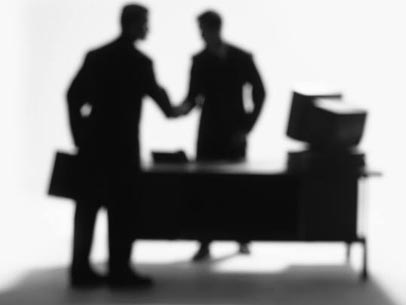 In Homelighting we have organized a powerful sales network, with more than 300 stores in Greece and abroad, which for 15 years make our products available on the market.
Having gained wide experience in the wholesale trade of lighting products, we are able to fulfill  every need of your business.
If you are interested in wholesale trading with us please contact us immediately to discuss a possible collaboration.
Register as a partner of Homelighting
To access our online shop you have to register as a partner of Homelighting.
Contact us by email or by phone at  +30 23310 62006  to get informed about the accreditation process for your company. Once your company gets certified, you will receive a username and a password to enter the area of ​​the site which is only available to our partners.