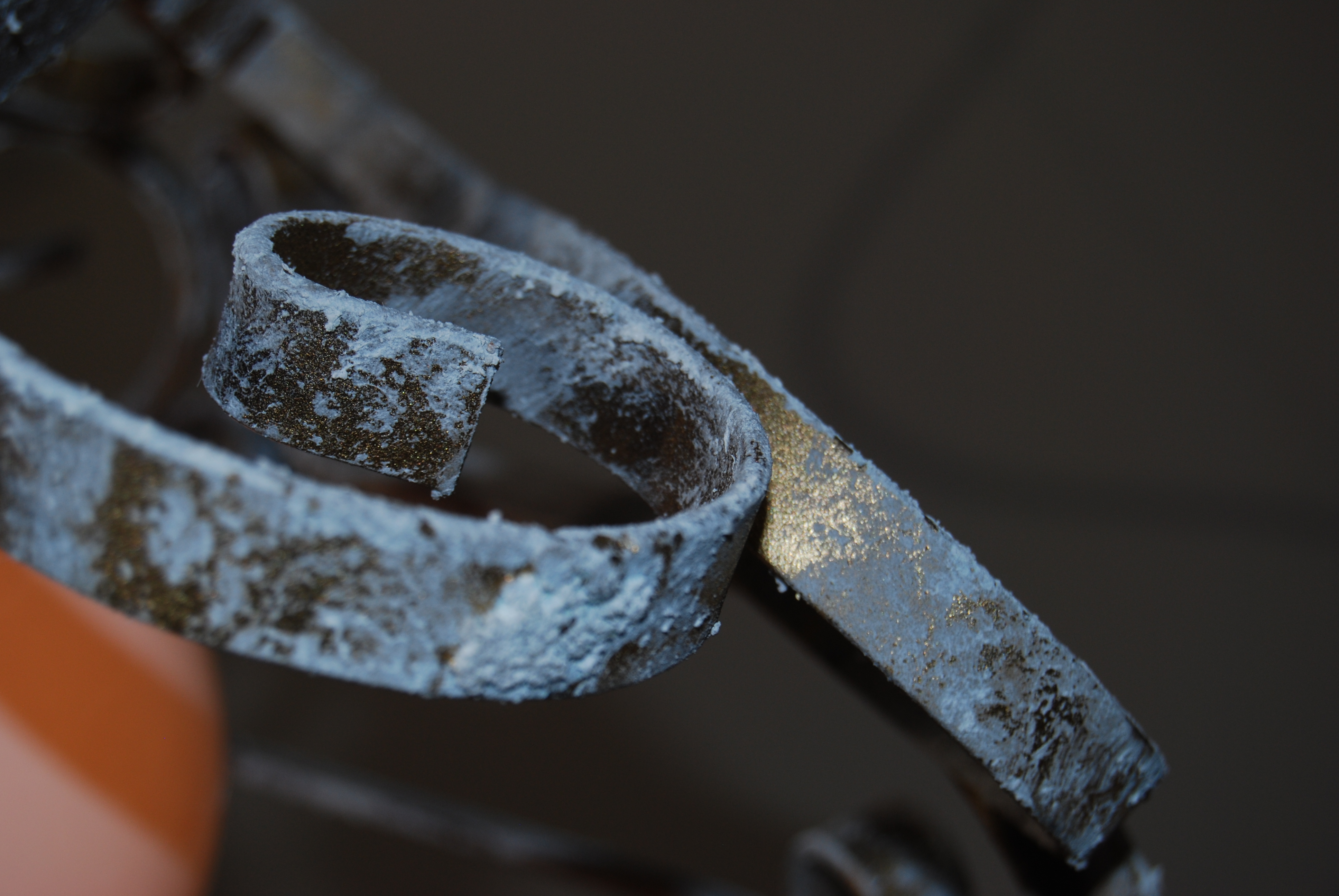 We want our products not only to lighten up our customers' homes but to inspire them as well. We believe light is a kind of creation by itself. That is why we carefully design and manufacture a vast range of quality Home Lighting solutions. Focusing on our customers, we base our selections on their preferences, their particular needs and the freedom to choose from a plethora of special designs and commercial lighting products, at the best possible prices.
We have a large group of people just to serve the project. We offer complete solutions in the field: interior lighting design, cost-effective bidding and consulting services in this field. Our company's portfolio is usually business: commercial buildings, shopping centers, offices, corporate headquarters, hotels, restaurants, and rooms to let. We address the client as a whole, trying to present a comprehensive offer and thus relieve the investor of various problems.
To clarify the offer, please contact us.
In particular, we recommend that you contact architects and designers. We are delighted to share our knowledge by making lighting design, we will suggest how to properly illuminate the space and help solve the issues associated with achieving the desired effect of light and optics. The best results of the collaboration can be achieved starting from the initial design stage, so we encourage you to communicate as early as possible.
We invite you to contact us.