Light for us, besides a source of life, is creative expression, style and imagination.
Homelighting Χατζηπάντος
Welcome to Homelighting Hatzipantos' wholesale website!
We believe that light is a kind of creation on its own
 That's why we design and manufacture carefully a wide range of Home Lighting quality solutions.
Homelighting Wholesale Brands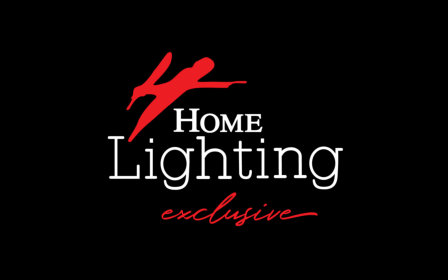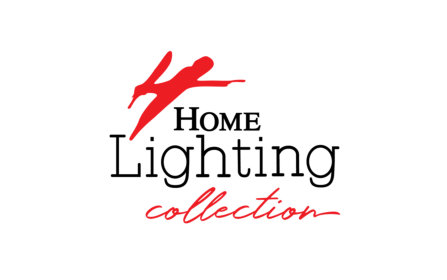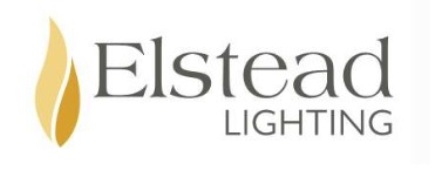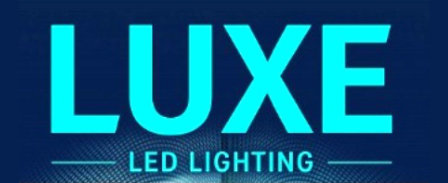 CATALOGUES
Based on the principles of excellence!
EXHIBITIONS
Often, it's the smallest details that matters the most.
We invite you to the largest trade fair of lighting products at Frankfurt.
We are pleased to invite you to Index 2014 which will be implemented in the World Trade Center, Dubai 19-22 May.
The Rota 2011 trade fair on Athens, where we took part, came perfectly to an end.
The Electrotec trade fair came to an end, with positive vibes and many new collaborations.
Special Constructions
Home Lighting has an experienced team for the construction of unique lighting fixtures according to your design and specifications.
Having a vast experience on the design and construction the results are impressive.
At the special construction section you can find a number of photographs from some of our projects. Please keep in mind that the delivery time is at least 10 working days after order confirmation.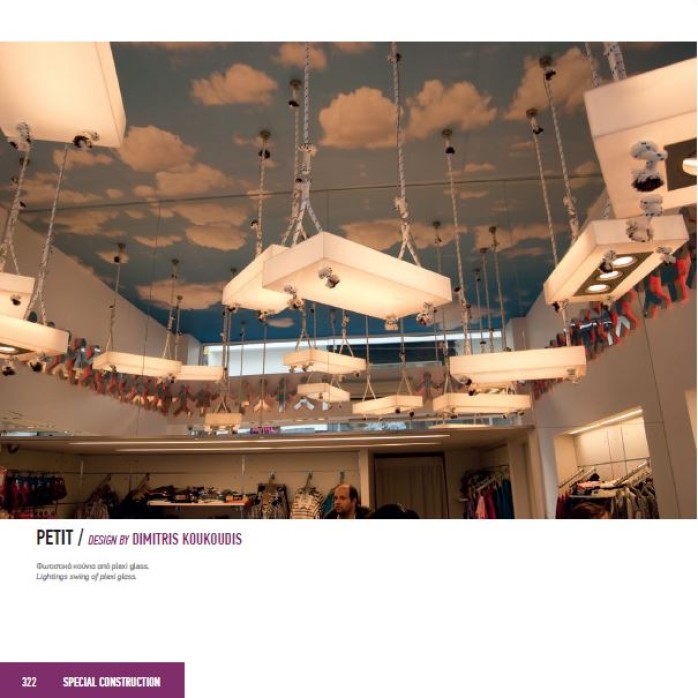 Petit
Special Construction
Plexi glass swing light.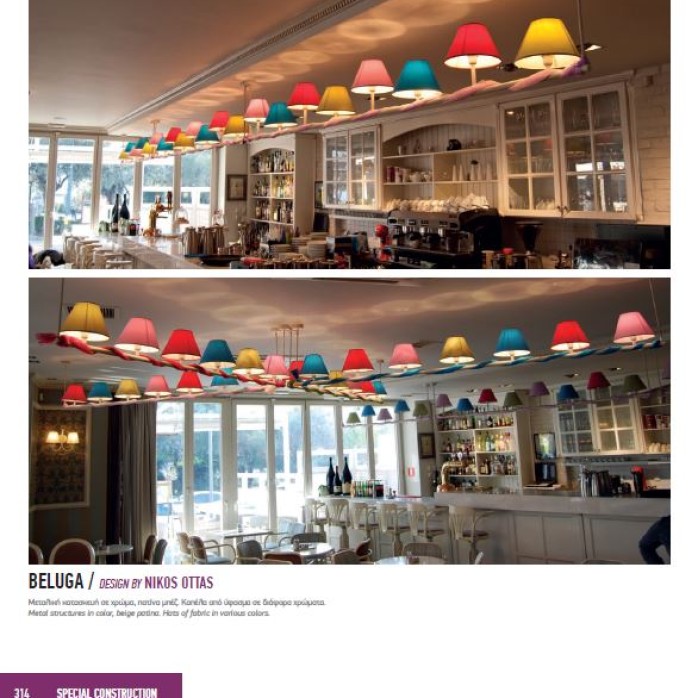 Beluga
Special Construction
Metal construction in patina beige color. Cloth hats in different colors.
Monday - Wednesday - Saturday

09:00 - 14:30

Tuesday - Thursday - Friday

09.00 - 14.00 | 17.30 - 21.00

Sunday

Closed